Adriatic sponges
The highest quality Adriatic sponge called Dalmata is a fine natural beauty from the depths of our sea. It has a perfect texture, and on its soft surface there is a thick foam when bathing or showering, which gives the skin an unforgettable feeling. It is ideal for hygiene since it has a strong antibacterial and antiallergic effect. We offer processed and semi-processed sponges, available in various sizes.
Adriatic sponge:
It is ideal for face and body care

It is suitable for children and adults due to its hypoallergenic properties

Ideal for babies

Allows gentle peeling when bathing and showering

It is suitable for all skin types

Cleanses the skin and makes it soft

It has an antiallergic effect

Improves blood circulation of the skin

It is easy to maintain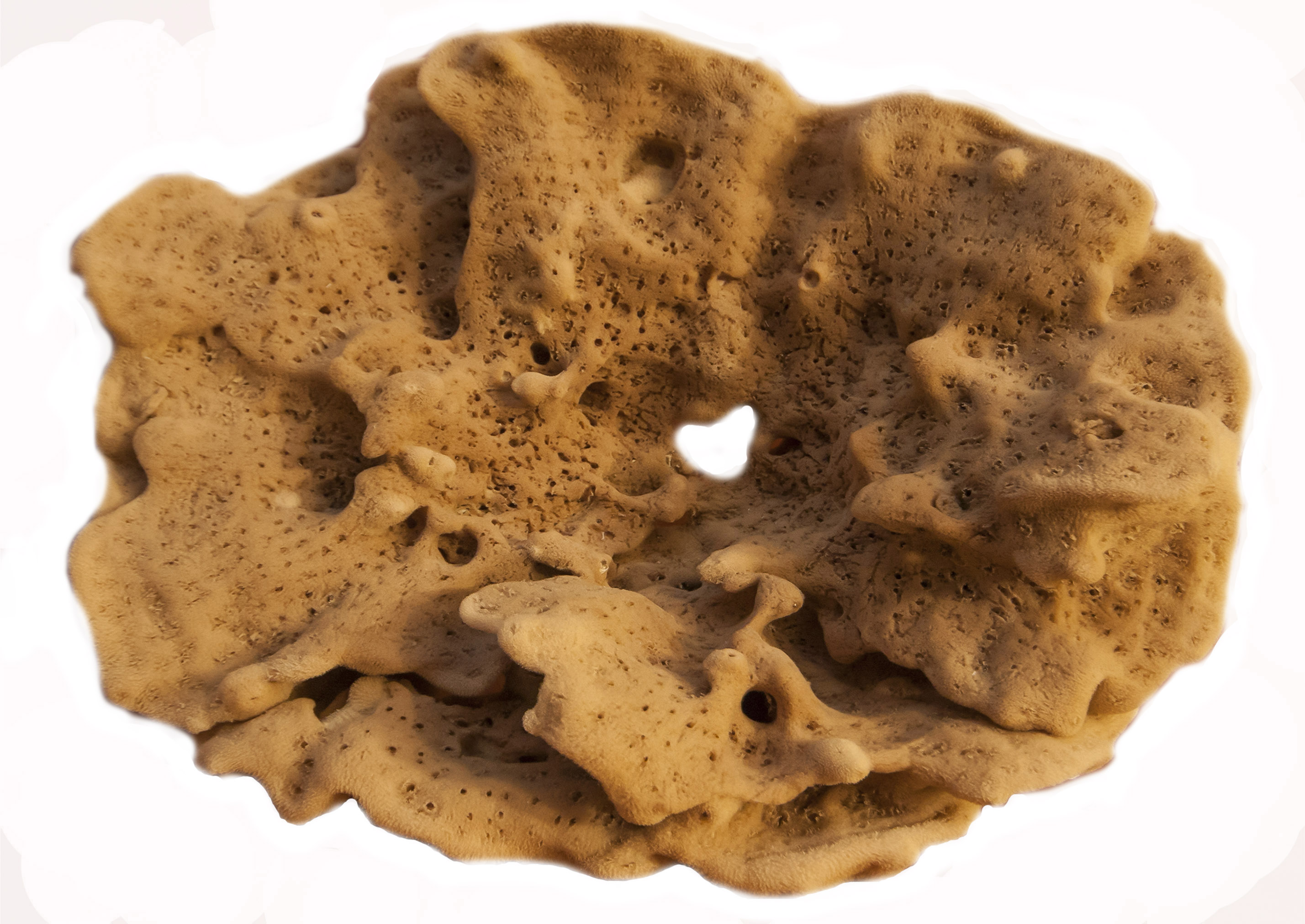 In smaller quantities grows the natural sea sponge Euspongia officinalis lamella so-called. Elephant's ear, specific shape and toughness. It can grow over 1 m in diameter. Due to its unusual shape, it was often used for decorative purposes.