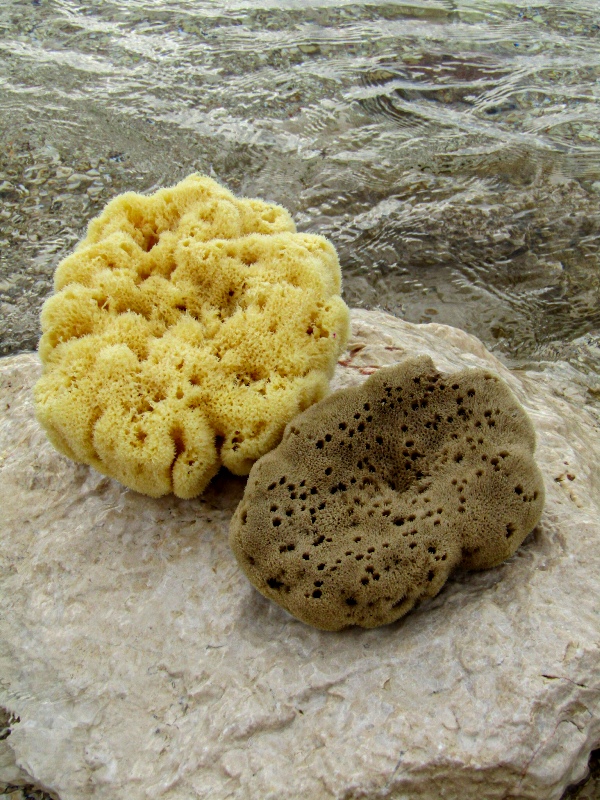 AQUA SUB cherishes the tradition of sponge harvesting on the Adriatic, which is over 300 years old.
We are engaged in hunting, hand processing, packaging and selling sponges. With manual processing, we want to preserve the quality of the sponge. In this way, one sponge passes through our hand up to ten times.
During the season of harvesting sponges, we take care of the way of "harvesting" so that sponges can always be restored and grown. The skills and knowledge necessary for the "harvesting" of sponges and the way of manual processing of them are passed down from generation to generation of divers.
By nurturing this tradition, we provide customers with the availability of quality and indescribably gentle sea sponge from the depths of the Adriatic Sea.
Target:
Preserving the tradition of sponge harvesting, sustainable harvesting and manual processing of sponges so that customers can always offer a first-class natural product.